20.
Graves, Ranke:
I, Claudius.
Ever since I borrowed this book from

angie_21_237
's family it's had a special place in my heart, and I reread it every couple of years. Though I am not overly fond of Claudius himself I enjoy reading about Livia, and our trip to Rome was motivated a lot by my interest in this extraordinary woman.
19.
Snicket, Lemony:
When did you see her last?
I still find this series much less accessible than the
A Series of Unfortunate Event
. I also don't have as much patience for obtuseness because I am not reading this series all in one go as I did ASoUE, so I find it much harder to remember plot points from the last novel, and also am not invested in the characters enough yet to reread. The Beaudelaire orphans certainly kept my interest more.
18.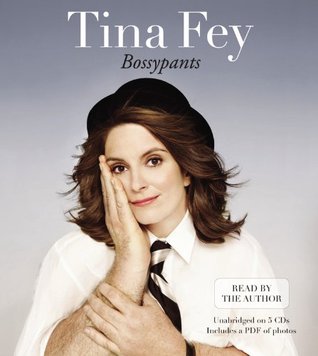 Fey, Tina:
Bossypants
Funny and entertaining biography by the ever-talented Tina Fey.
17.
Davis, Lindsey:
The Ides of April (Flavia Albia 1)
Ok crime story with ok twist, strong female characters and enjoyable romp through Rome. The one thing that I would have liked even more is to leave the Aventine behind this time and spend more time at other places. Still, the diverse host of characters (deaf people! mentally disabled people! black people! gay people! butch female people!) are enthralling, entertaining, and think this is worth a recommendation.
16.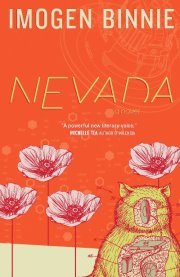 Binnie, Imogen:
Nevada.
There are hardly any book about trans women out there, and this is one of them. I find it hard to write about it because i wanted to like it so much and didn't like it as much as I expected. It left me feeling rather hopeless and sad for the main character, because her future has such a bleek outlook. I loved that it was, for once,
not
a coming out novel. Still, it has engaging and lifelike characters, even though they make me sad.